About Us

Fullblaze Middle East is a quality manufacturer for Fire Protection and Security Systems with a special focus on the Middle East region which is witnessing an outstanding growth in this field. We are keen to become industry leaders in applying advanced technology to manufacture, assemble and supply our products. Our products are manufactured to comply with latest standards in the industry including European, British and American Codes and can be customized to meet local regulations by our clients. Our products are approved and listed by most prestigious Certification Bodies such as LPCB; Underwriters Laboratory (UL) and Factory Mutual (FM).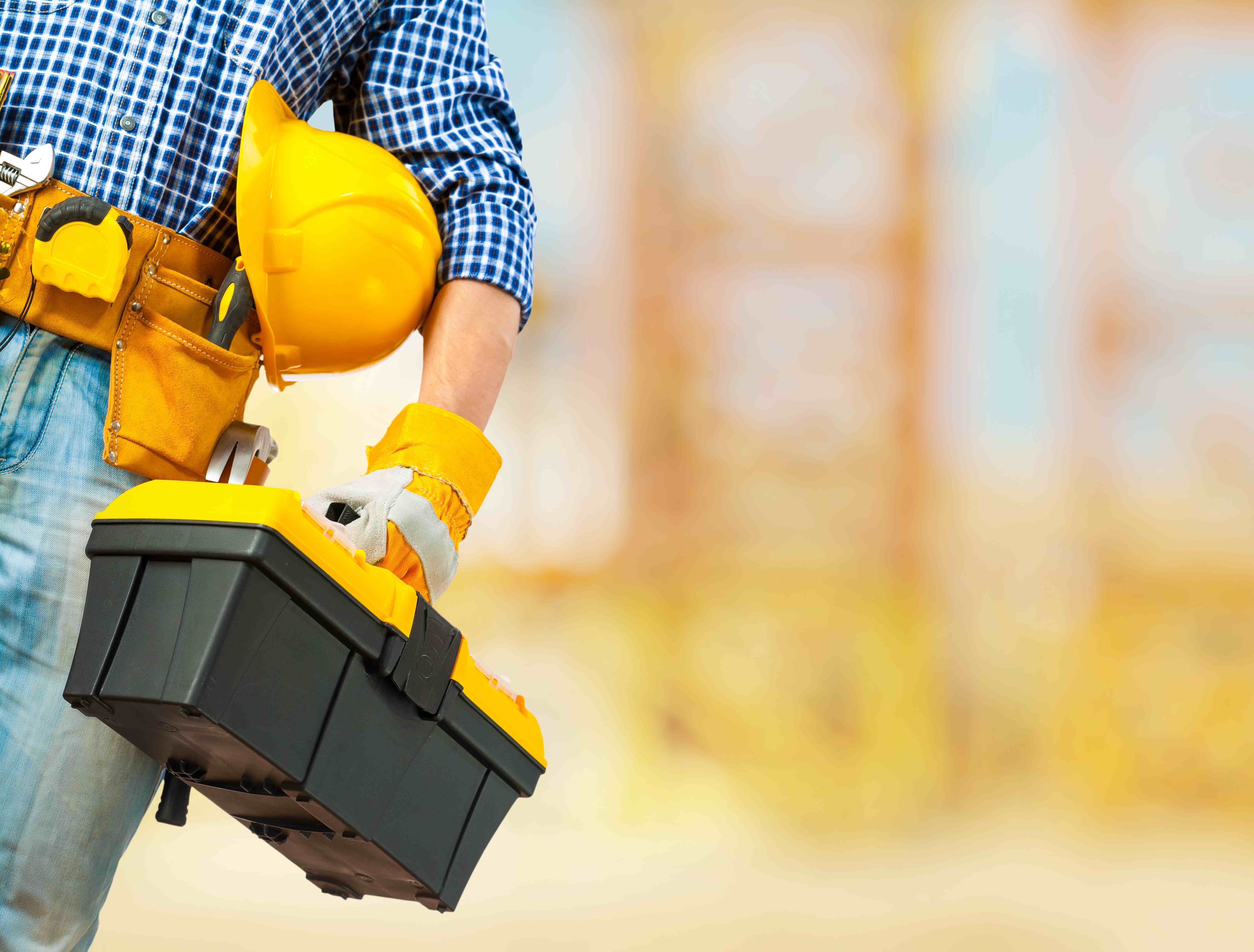 VISION
Fullblaze Middle East's vision is to become the preferred vendor for supplying fire protection and security equipment throughout the region.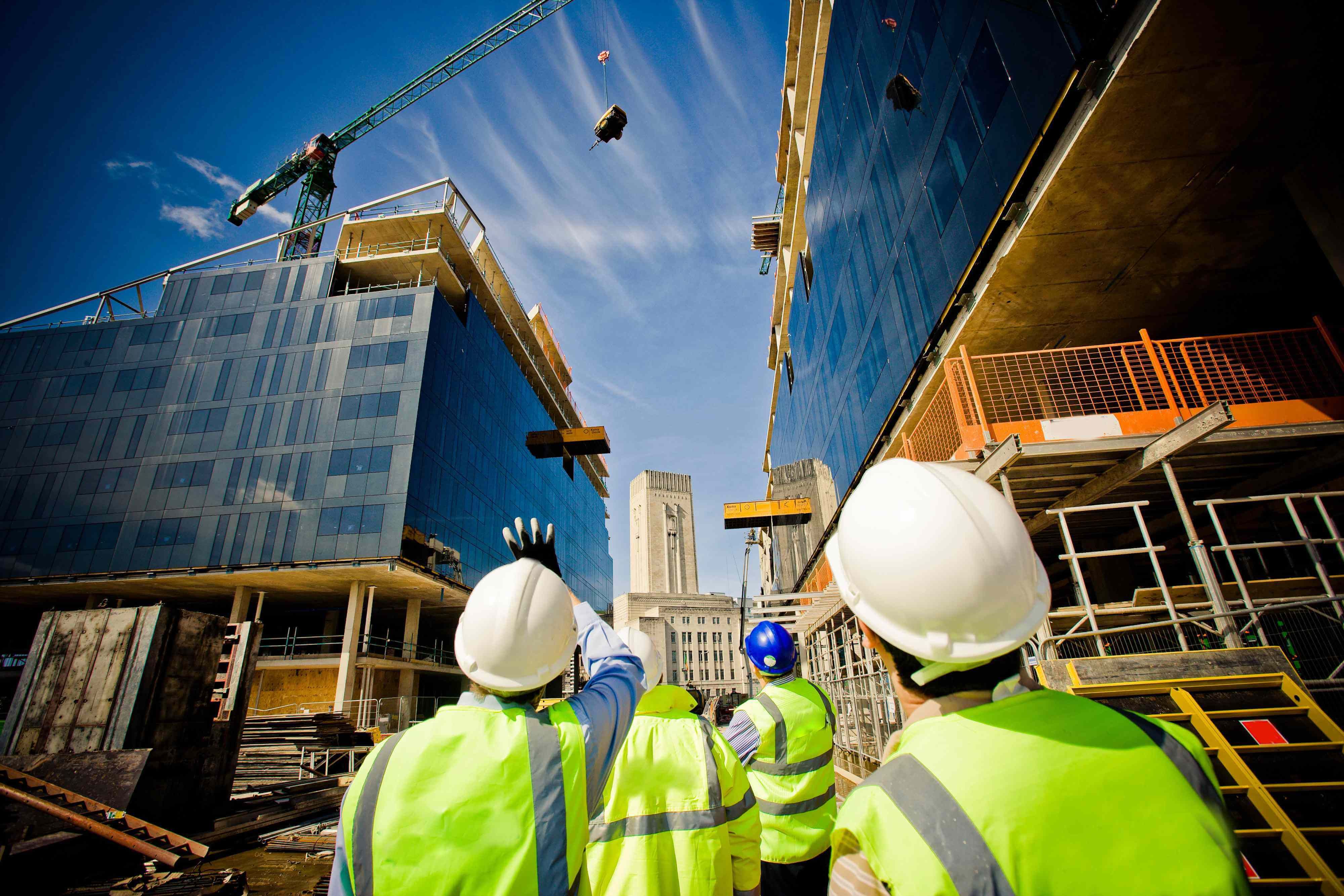 MISSION
Fullblaze aims to establish a leading position in the market and offer products to the growing number of clients to meet their demands through competitive pricing, certified products, research and continuous development, follow up and after sales service.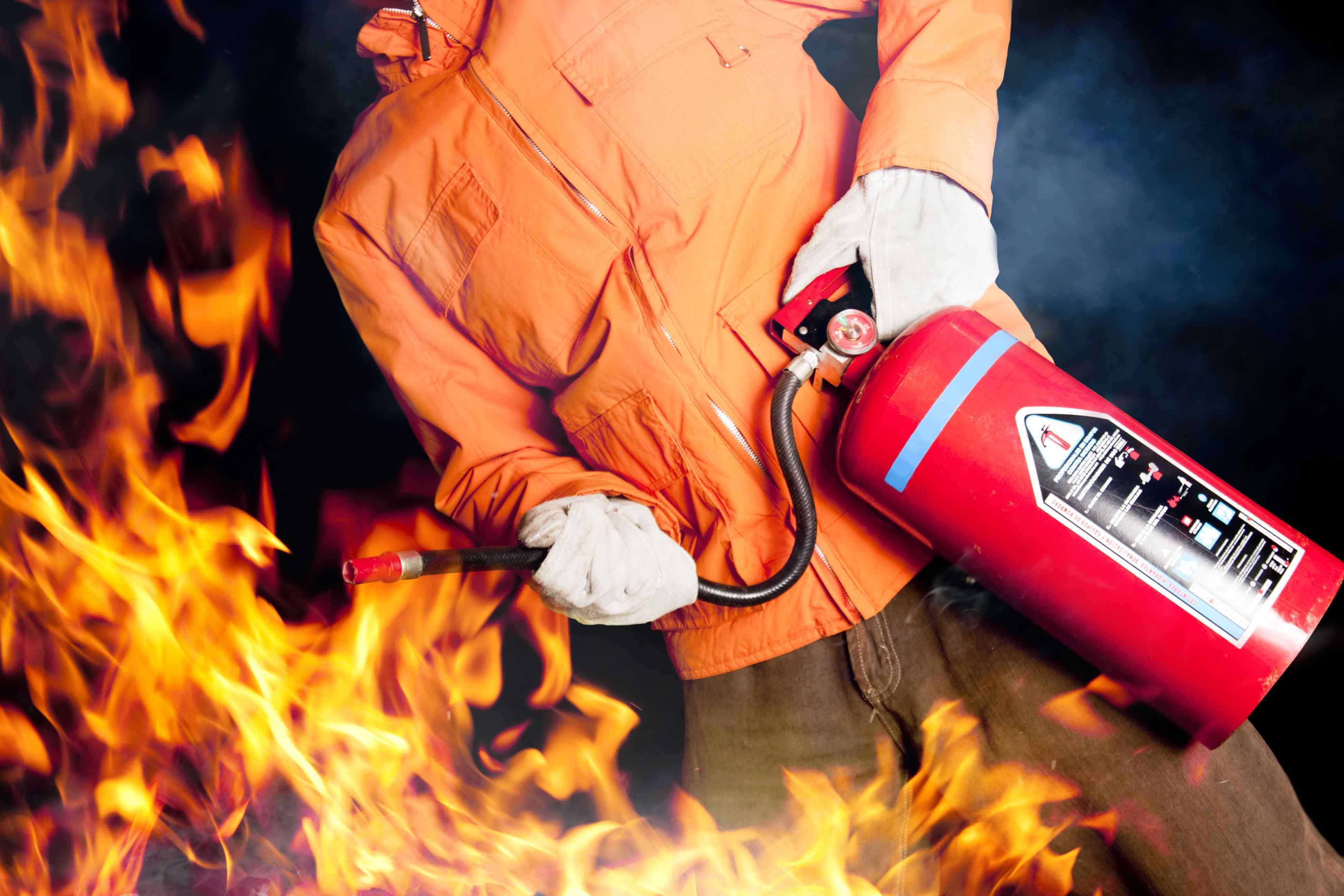 QUALITY POLICY
Fullblaze Middle East adopts a strict quality policy and implements ISO9001:2008 quality management system. All Fullblaze Middle East products are listed by worldwide accepted laboratories in the fire industry such as UL, FM, LPCB, ensuring all equipment offered meet our distributors local regulations.